Passion to feed you with great taste!

For office workers that stay indoors most of the day, tea breaks are a welcome from non-stop emails, phone calls and work orders. As long as businesses have been around, office pantries are gathering points where food and drink takes priority. Along with the change and development of offices for over five decades in Singapore, Kim Lee Kiat has been keeping pantries well-stocked with its extensive supply of office pantry products to keep pace with ever-changing consumer tastes.
Led by Managing Director Mr Kelvin Teo, Kim Lee Kiat Trading Enterprise Pte Ltd provides supply and delivery of fast moving consumer goods (FMCG) – with a focus on office pantry products such as biscuits, snacks, coffee, tea and juices. In addition to perishables, Kim Lee Kiat has also in recent years added stationery, office equipment and first-aid items to its list. These include familiar offerings like 3M tapes, Pilot pens, Double A paper and a whole host of note pads, clips, toners and the likes. As a one-stop grocery and stationery supplier, the list of brands and products housed within its 10,000 square feet warehouse ensures that your pantry and stationery stores will be well-stocked.
OUR CORE VALUES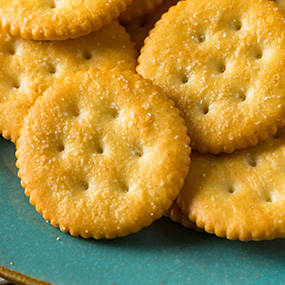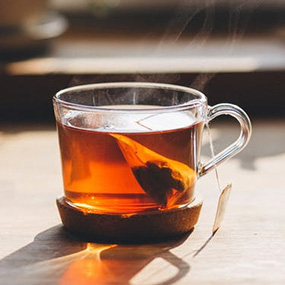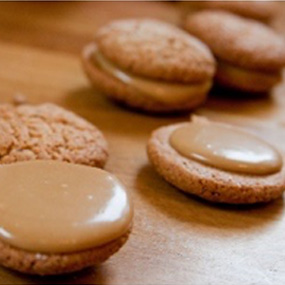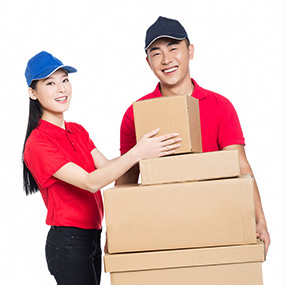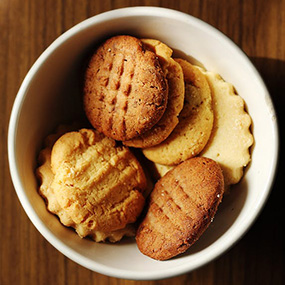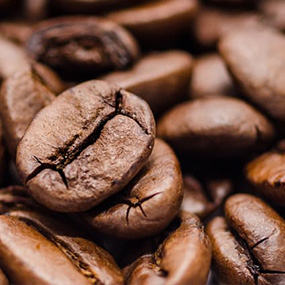 While it is not uncommon to spot trucks and vans of Kim Lee Kiat doing their daily delivery all over the island today, the early days of this home grown business were very much simpler. Started by Mr Teo Yen Kiat (father of Mr Kelvin Teo) in the 1950's, grocery supply consisted of a provision shop front and a bicycle – of which Mr Kelvin Teo remembers fondly in helping out. Catering for offices within Cross Street – back in the decades when motor vehicles were just appearing and kampungs were common, Kim Lee Kiat grew alongside the nation. Formally registered as a business in 1968, and incorporated in 2009, Mr Kelvin Teo has been active in the business arm since the late 80's, part of his 'felt duty' to build up and expand a family business. Along these milestones were also several relocations as business grew to meet increasing demand and the acquiring of distributorship rights of brands like Nestle and Tatawa – further increase their product range and market size.
Attributing the enduring longevity of Kim Lee Kiat's success to his team of forty over staff, Mr Kelvin Teo also shares that teamwork plays a key role in daily operations. He also adds on that workers who perform well are duly promoted with appointments in good positions. Acknowledging the challenges of the FMCG industry, he cites experience being a key in juggling the nature of trading perishables – shelf life, with constantly changing consumer tastes.
Five decades of trading has seen Kim Lee Kiat plant itself as a key distributor of office pantry and stationery supplies. For these and more, Mr Kelvin Teo and his dedicated team are ready to serve you with passion.