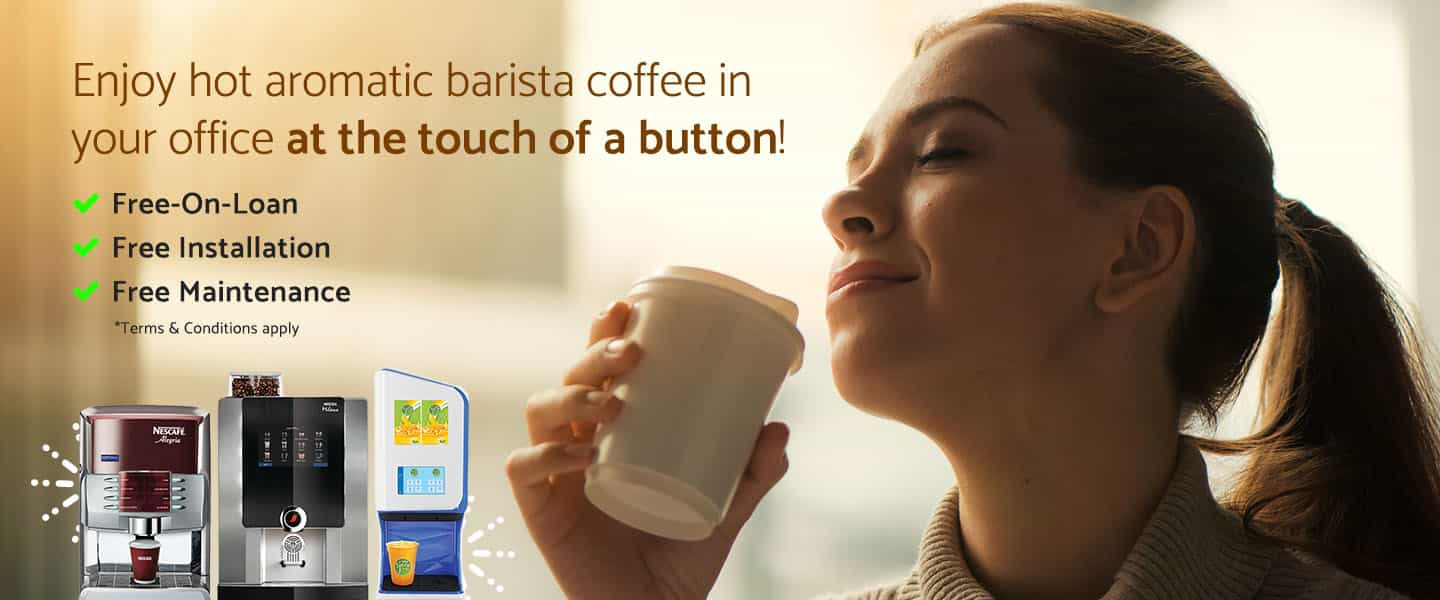 Choose a machine
---
Nescafé Alegria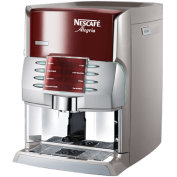 NESCAFÉ Alegria 8/60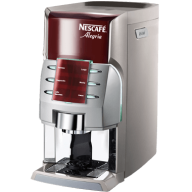 NESCAFÉ Alegria 6/30
Choice of Hot Beverages
Nescafe Black Coffee
Nescafe Latte
Nescafe Cappucino
Nescafe Mocha
Nescafe White Coffee
Milo
Nestea Teh Tarik
Nestea Japanese Green Tea
Bonus Soya Milk
Nescafé Milano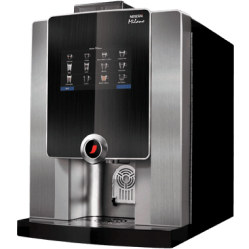 NESCAFÉ Milano
Choice of Hot Beverages
Espresso
Long Black
Cappucino
Latte
Americano
Mocha
Hot Chocolate
Nestea Japanese Green Tea
Nestlé Coolpro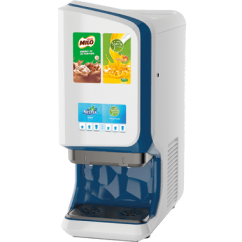 NESTLÉ Coolpro
Get your beverage machine today!
---
Get in touch with us and we will help you find the perfect machine for your office.
Call us at
+65 6535 0386




or

Fill in the form to sign up!
No investment in the machine is needed
Free on Loan and Free Maintenance.
Convenient, Quick & Easy
One touch selection, Easy to clean.
Operationally Efficient
Delivers fast, and consistent quality.